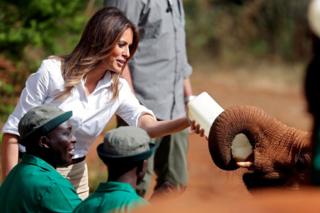 US First Lady Melania Trump is visiting Ghana, Malawi, Kenya and Egypt to promote children's welfare on what is her first major foreign trip alone.
President Donald Trump has not visited Africa since taking office in January 2017. In February, a row broke out after he allegedly used "shithole" to describe some African nations.
Mrs Trump's week-long trip to the continent is seen as an attempt to heal some of the divisions.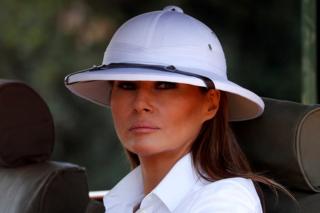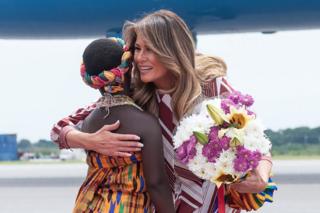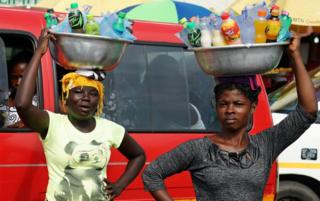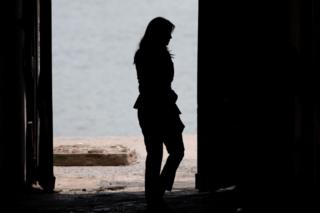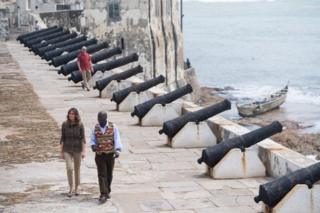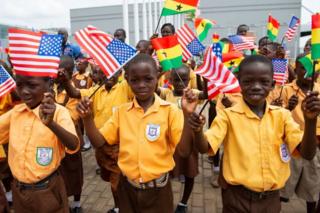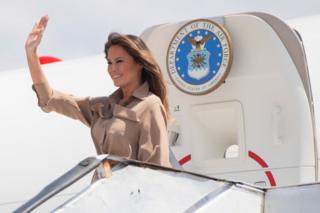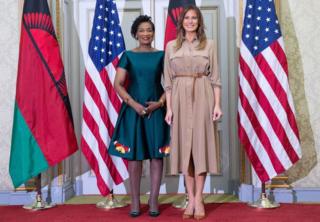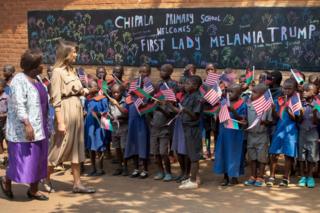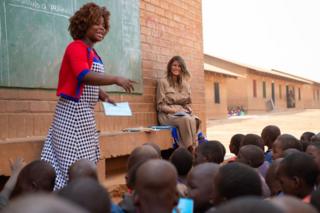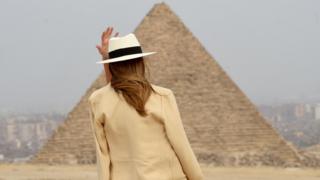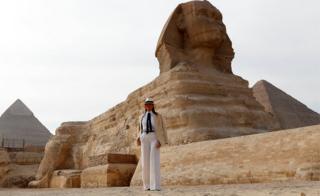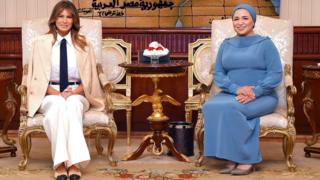 Pictures from AFP and Reuters
Source: Read Full Article