An alarming new wave of sexual abuse lawsuits against the Boy Scouts of America (BSA) has emerged, according to a New York lawyer.
Victims' rights attorney Jeff Anderson claims that more than 12,000 members of the youth organisation have been victims of sexual abuse since 1944.
He also revealed that files maintained by the BSA lists more than 7,800 alleged perpetrators of sexual abuse, a figure that was not previously reported.
Scoutmaster or troop leaders who were accused of sexual abuse were listed in the BSA "perversion files" which came to light during a 2012 court case in the state of Oregon.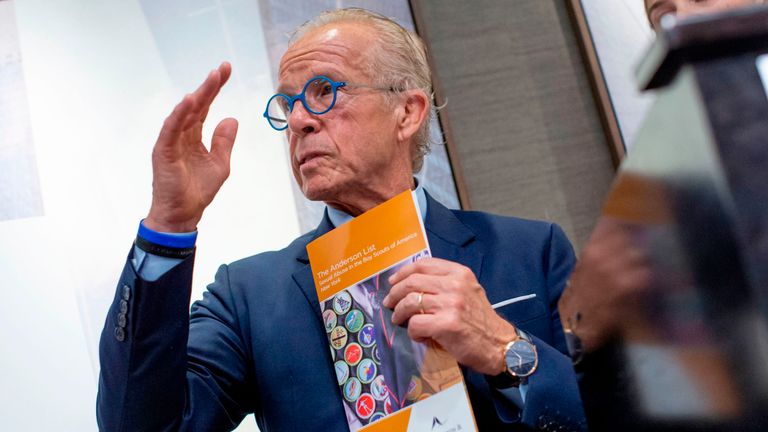 Lawyers are now demanding the full release of thousands of names of alleged offenders, with nearly 200 of them reportedly from New York and New Jersey.
The fresh allegations came to light after Mr Anderson compiled an "incomplete" list of former Boy Scout leaders accused of abuse.
He accused the organisation of running a system of denial and cover-up, claiming the BSA has files on child abusers within their ranks dating back to the 1940s.
During a press conference on Tuesday, Mr Anderson discussed what he claims to be a widespread pattern of abuse.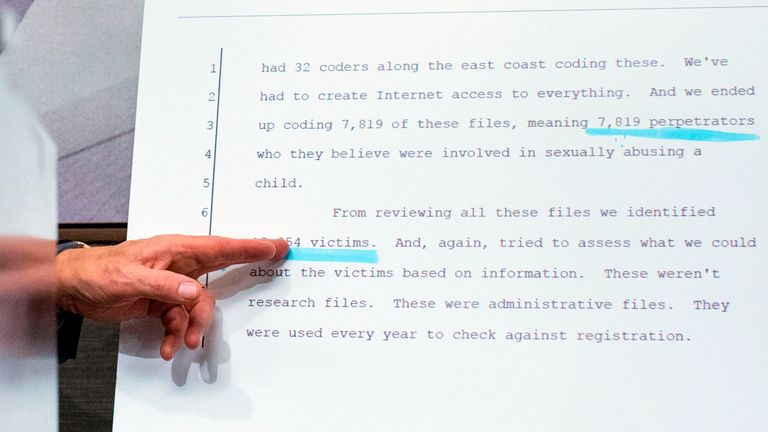 He said: "For many, many years there's been an excavation of what are called the 'perversion files' – those are files held and hoarded at the Boy Scouts of America headquarters.
"Those 'perversion files' that they've had reflect that they have removed thousands of offenders of childhood sexual abuse over the years and they've kept that in files secretly."
Citing testimony by a professional retained by the Boy Scouts to audit the files, Mr Anderson said there were 7,819 suspected perpetrators, while the number of victims are said to total 12,254.
He said: "That is a number not known before today or ever revealed by the Boy Scouts of America."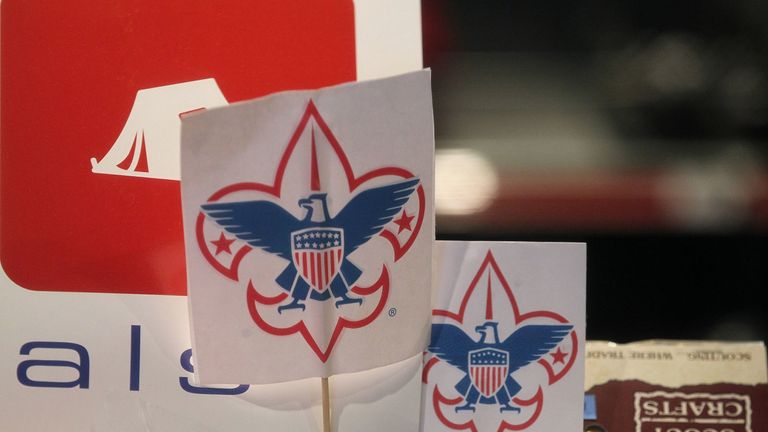 Mr Anderson called on more victims to come forward.
In a statement to News 4, a BSA spokesperson said they "care deeply about all victims of child sex abuse and sincerely apologise to anyone who was harmed during their time in scouting."
They added: "We believe victims, we support them, and we have paid for unlimited counselling by a provider of their choice.
"Nothing is more important than the safety and protection of children in scouting and we are outraged that there have been times when individuals took advantage of our programs to abuse innocent children."
The organisation added that it never "knowingly allowed a sexual predator to work with youth".
Source: Read Full Article