Joaquin 'El Chapo' Guzman is the notorious Mexican drug lord whose audacious escapes from prison grabbed headlines across the world.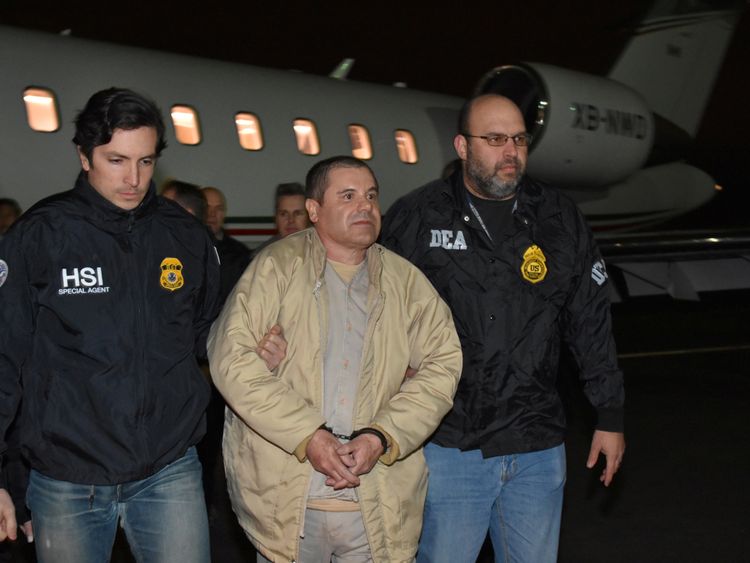 He is accused of running the world's biggest drug cartel and spending decades smuggling more than 150 tonnes of cocaine into the United States.
Prosecutors have spent years building the case against Guzman, who was extradited in 2017 after escaping Mexican jails twice – once in a laundry cart, and later down a mile-long tunnel that reached his prison shower.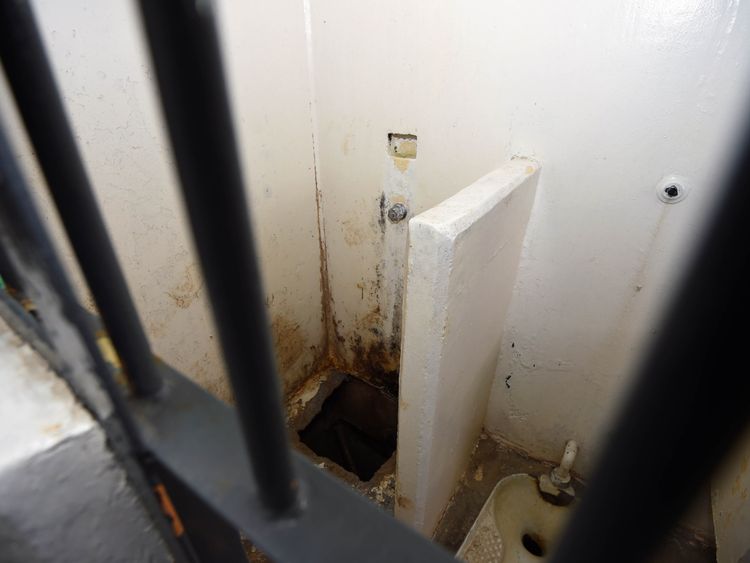 In the confines of a New York federal courtroom, he now faces charges relating to drug trafficking, money laundering and firearms.
Millions of dollars are being spent on every possible measure to prevent him slipping away again – and to protect the 12 people tasked with deciding his fate.
This is no regular jury arrangement – all members will be anonymous with armed guards accompanying them to and from court each day.
Guzman's trial could last up to four months.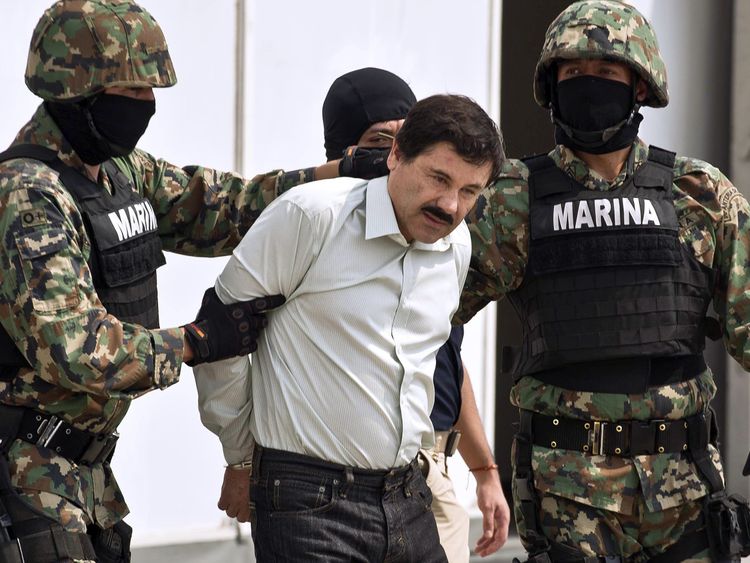 Those men and women will decide whether the man whose nickname means "shorty" is guilty or not of 11 trafficking, firearms and money laundering charges.
The indictment says the Sinaloa cartel, which Guzman is accused of leading from 1989 to 2014, became "the largest drug trafficking organisation in the world… with thousands of members".
Prosecutors argue that in that time, the cartel smuggled around 154,000 kilograms of cocaine into the US, as well as heroin and methamphetamine – earning them 14 billion dollars.
The examination of the legendary kingpin's life will tell an epic tale.
The judgement could see him behind bars for the rest of his life.
Source: Read Full Article