The US president said America plans to remain a "steadfast partner" of the kingdom.
Mr Khashoggi, a journalist and staunch critic of the Saudi rulers, was murdered inside the Saudi consulate in Istanbul on 2 October after entering to obtain documents so he could marry his Turkish fiancee.
Mr Trump said: "Our intelligence agencies continue to assess all information, but it could very well be that the crown prince had knowledge of this tragic event – maybe he did and maybe he didn't!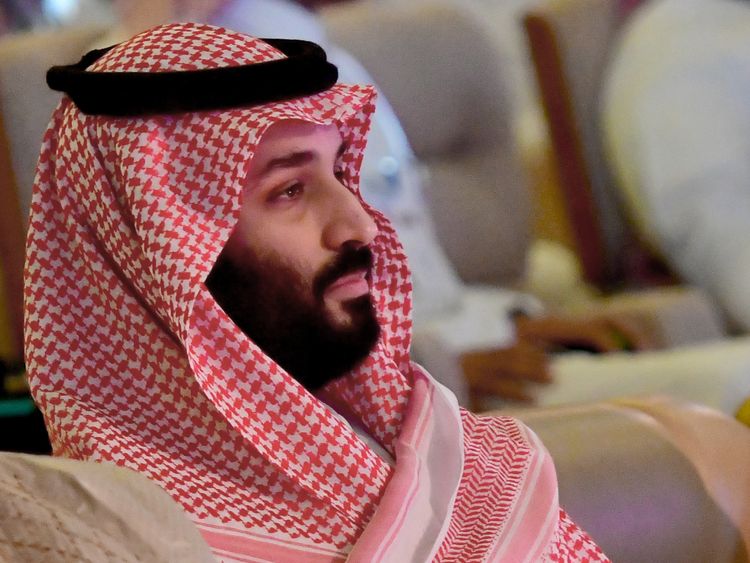 "We may never know all of the facts surrounding the murder of Mr Jamal Khashoggi. In any case, our relationship is with the Kingdom of Saudi Arabia.
"The United States intends to remain a steadfast partner of Saudi Arabia."
In a statement released by the White House, the president indicated he had no intention of cancelling $110bn in military contracts with Riyadh, saying: "If we foolishly cancel these contracts, Russia and China would be the enormous beneficiaries."
Saudi's Crown Prince Mohammed bin Salman has denied ordering Mr Khashoggi's death.
Prosecutors from the kingdom are seeking the death penalty for five suspects charged with the journalist's murder.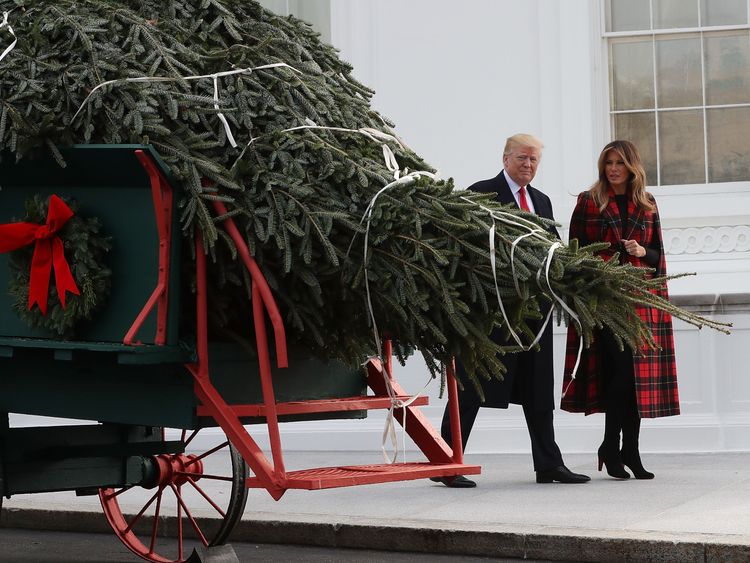 On Sunday Mr Trump said he had been fully briefed on a "vicious and terrible" audio recording of the killing but he could not bring himself to listen to it.
"I don't want to hear the tape, [there is] no reason for me to hear the tape," he said.
"It's a suffering tape. It's a terrible tape. It was very violent, very vicious and terrible."
Turkey maintains it is in possession of a recording of the death, which it said had been shared with officials from Saudi Arabia, Germany, France, the US and the UK.
But while Mr Trump and US vice president Mike Pence have both insisted they are determined to hold accountable those responsible for the murder, the White House has been reluctant to jeopardise its relationship with Riyadh.
Speaking to reporters before boarding Air Force One for a visit to fire-ravaged California over the weekend, Mr Trump said Saudi Arabia remained a "truly spectacular ally in terms of jobs and economic development".
He denied the US had reached a conclusion on who was responsible for the murder of Mr Khashoggi, amid reports that the CIA concluded Crown Prince Mohammed bin Salman ordered the assassination.
According to The Washington Post, for which Mr Khashoggi was a columnist, the CIA found that 15 Saudi agents flew on government planes to Istanbul and carried out the killing at the consulate.
Source: Read Full Article