The chairman of a City accountancy firm has resigned following a backlash over remarks made to staff which dismissed concerns about COVID crisis fatigue.
Bill Michael, the chairman of KPMG UK, reportedly told the online gathering involving hundreds of workers on Monday that they should stop "moaning" and "playing the victim card".
It was an apparent reaction to an internal poll which, the Financial Times said, showed a high percentage of employees struggling to cope during the COVID-19 pandemic.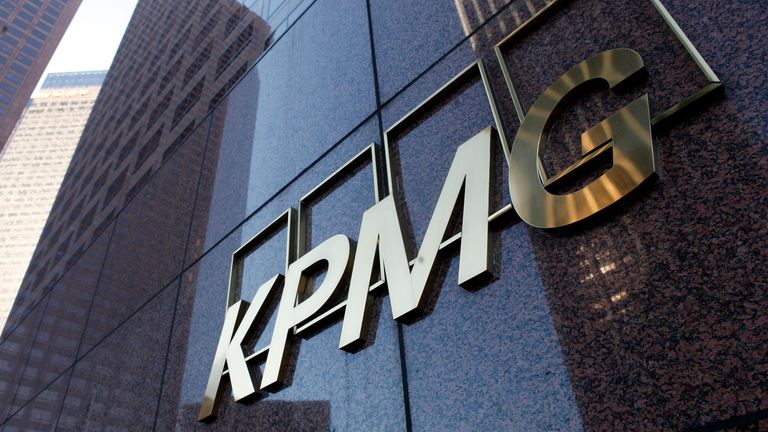 The newspaper also claimed, citing two sources, that he had dismissed unconscious bias – unintentional discrimination – as "c**p" and described meeting clients for coffee during the public health crisis.
Mr Michael stepped aside while the company initiated an independent investigation.
KPMG confirmed on Friday he had resigned and would leave at the end of the month.
Source: Read Full Article