National Grid, operator of the electricity transmission network in England and Wales and the gas National Transmission System in England, Wales and Scotland, gave an update today on the physical links it is building between Britain and mainland Europe.
These are in the form of interconnectors that will allow the UK to import energy to the continent when it is needed and export it when a surplus arises.
The Grid already owns joint stakes in two interconnectors linking Britain with France and the Netherlands and has three more under construction – Nemo to Belgium, the North Sea Link to Norway and IFA2 to France. These remain on track.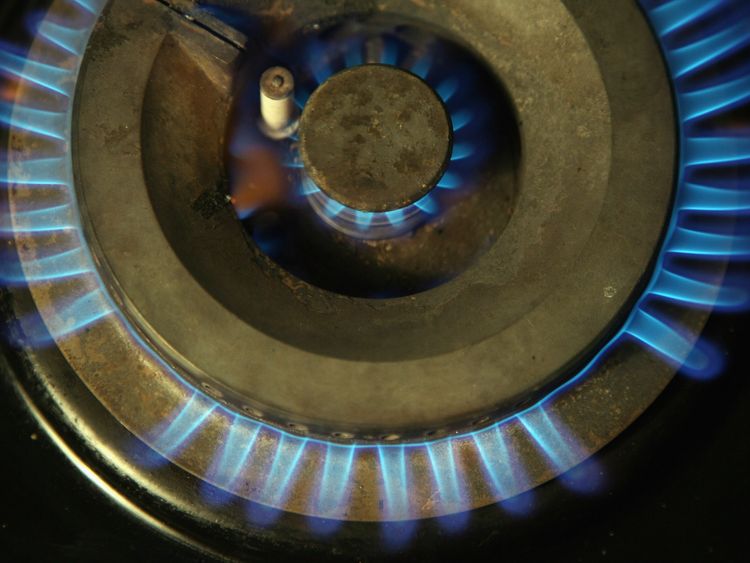 But the Grid today confirmed it has also signed off on investment in a fourth interconnector, Viking Link, to connect the Lincolnshire coast with Denmark.
The project, due to be completed by 2023, will cost the company £850m and involve the laying of 760 kilometres of cables under the North Sea.
The Grid's chief executive, John Pettigrew, said today that 80% of the energy imported through the interconnector would be 'clean', reflecting the fact that Denmark is a world leader in renewables.
He added: "In the next six months our priority will be to progress with Viking and continue with the efficient delivery of our other three interconnector projects under construction. These represent a combined £2.1bn worth of investment between now and 2023."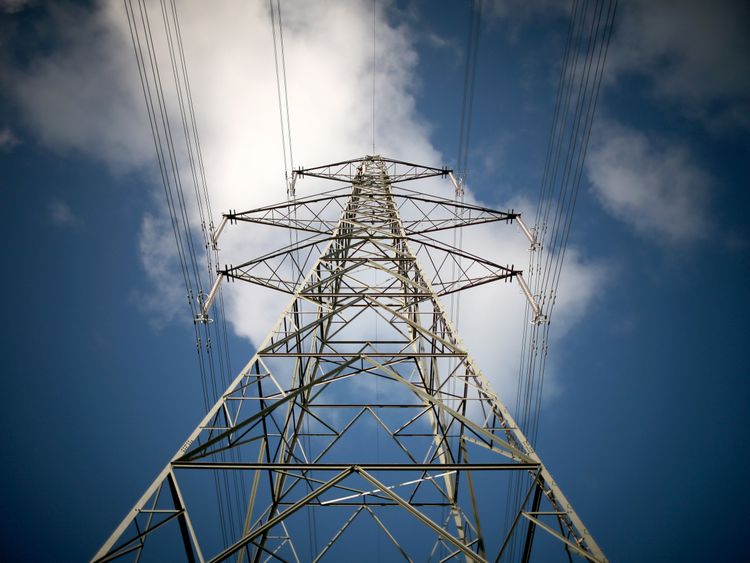 But what of the other big European issue, Brexit?
Mr Pettigrew said: "As you'd expect, with a company like National Grid, we work very closely with government and with regulators to make sure that we're considering all possible scenarios around Brexit. Our focus has been, as the system operator, considering security of supply and our position is that we don't see any significant issues at this point.
"We obviously look at it from an interconnector perspective and we believe the fundamentals of interconnection don't change under Brexit. We know that we can trade on that interconnector [after Brexit].
"And like any business we are considering our supply chain…and believe we are well set."
Mr Pettigrew said the company was well prepared for this winter after investing in resilience and reliability for years. He noted that UK gas demand was forecast to be lower this winter.
He was speaking as the Grid reported a 4% drop in underlying half year pre-tax profits, to £816m, reflecting the impact of storms in the US, where it supplies gas and electricity to 20 million customers in New York, Massachusetts and Rhode Island, in April and May.
The drop in profits also reflects the return of £50m worth of allowances to the energy regulator, Ofgem, that it was previously awarded for a gas pipeline project at Avonmouth, near Bristol, that is now no longer going ahead. These were partly offset by gains from price rises in the United States.
The results were slightly better than expected and shares of the Grid, which as a legacy of its past public ownership are owned by 850,000 retail investors, rose by more than 1% this morning – valuing the company at £28.4bn.
The interconnectors are not the only major investments the Grid is making in the UK.
Mr Pettigrew also pointed today to work being done to replace Feeder 9, a gas pipeline under the Humber Estuary, which to date has bored 1,700 of the required 5,000 metres and is on course for completion by the Autumn of 2020: "This is an important project to maintain the security of supply for a pipeline that transports 20% of the UK's annual gas needs."
The Grid also announced an efficiency drive aimed at delivering £100m worth of savings by 2021.
This has raised eyebrows in the City because the plan has been unveiled just as the company is haggling with Ofgem over the rules that set price controls to ensure consumers – both current and future ones – pay a fair price for network services.
These are known as RIIO (Revenue=Incentives Innovation Outputs) and have already created one dispute with Ofgem this year over the cost of linking the UK's transmission network to the new Hinkley Point C nuclear power plant in Somerset.
The second set of rules, RIIO 2, will determine price controls from 2021 onwards. Ofgem has already published a framework decision at the end of July and is due to give more details on the financial parameters governing the Grid's transmission businesses next month. The final decision is due before the end of 2020.
It is easy to forget that, while this is a company that touches the lives of millions of Britons every day, National Grid is increasingly a transatlantic company.
Mr Pettigrew confirmed today that the Grid will exercise an option to sell its remaining 39% stake in Cadent, the UK's largest gas distribution network and once part of British Gas, which it began selling last year. He said that the cash proceeds of £2bn would be reinvested in the business. At least some of that is likely to find its way to the US, where the Grid has invested $1.5bn so far this year, mostly in small projects.
The company is also, as previously announced, investing in renewables projects and Mr Pettigrew said today that it is still looking for opportunities in this space.
He added: "We do see the rapid growth of renewables in the US as an opportunity. Over the past few years we've built up a small portfolio in solar and storage and we continue to…add capability. If we see an opportunity that delivers good returns for our shareholders, we will look at it carefully and take it forward."
Britain is often accused of not investing sufficiently in infrastructure. National Grid's recent history contradicts that. But the energy needs of both the UK and the US, its two markets, are evolving rapidly.
How the company meets those needs will also evolve.
Source: Read Full Article