Young climate activists who held a protest inside London's Science Museum overnight have said they will be approaching the day's first visitors to the tourist attraction to tell them about its sponsorship deals with fossil fuel companies.
The Science Museum sparked backlash last week when it announced a new gallery called Energy Revolution: The Adani Green Energy Gallery.
The display is being supported by a subsidiary of the Adani Group, which is a multinational conglomerate that is involved in coal extraction and coal-fired power stations.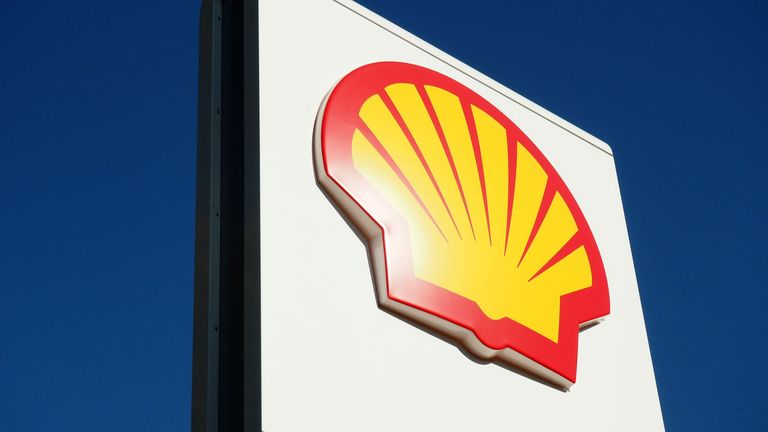 The protest also comes after the museum in South Kensington, central London, also recently faced criticism for its partnership with Shell to fund its Our Future Planet exhibition about carbon capture and storage and nature-based solutions to the climate crisis.
Members of the London branch of the UK Student Climate Network (UKSCN London) held a candlelight vigil for "the victims of the museum's fossil fuel sponsors: Shell, BP, Equinor and Adani" on Tuesday night, before setting up camp and spending the night in the building's lobby.
The group included school pupils, university students and scientists.
The Metropolitan Police said officers attended the vigil last night and no arrests were made.
Dr Alexander Penson, a biologist who took part in the sit-in, described the partnerships as "appalling".
Source: Read Full Article