A EuroMillions winner has celebrated his £58m jackpot by having a beer with his brothers at a two-metre distance during the coronavirus lockdown.
Ryan Hoyle, 38, is now £58,366,487 better off and finds himself in 20th place on The National Lottery millionaire rich list.
The self-employed joiner from Rochdale has always bought his tickets in store, but has been playing online since lockdown measures were introduced last month.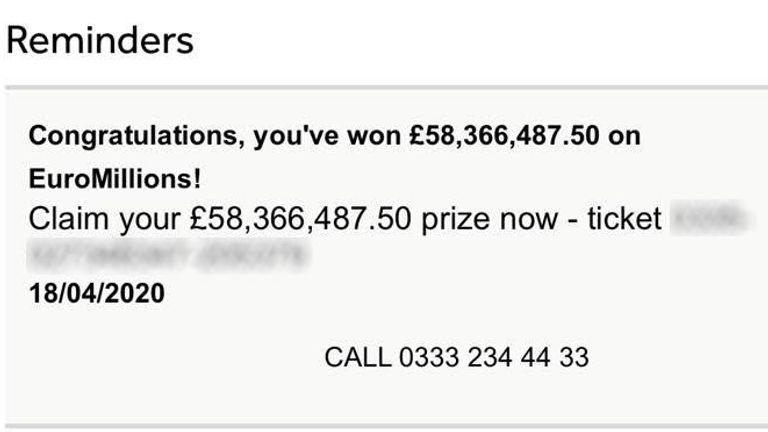 He discovered the big win while checking his emails at 6am on Saturday, initially believing he had only won £2.30.
The father-of-one rushed over to his parents' house to double check the huge sum – all while respecting social distancing rules.
Mr Hoyle said: "I was shaking and really needed a second opinion so I jumped in the van and drove round to mum and dad's house.
"I stuck to the government guidelines and kept a safe distance outside and passed the phone through the window for them to double-check for me.
"They even checked my numbers against another website, just to be sure. It was real – I had won £58m!"
He said his parents were shocked but kept calm considering the huge sum they were all looking at.
"Dad congratulated me from inside their house whilst mum shouted out if she could retire now. I replied yes!"
Mr Hoyle then returned home, took a shower and called lottery operator Camelot, saying: "I think I might have won the jackpot".
Source: Read Full Article