National Lottery players across the country are being urged to double-check their tickets, with whoever secured the life-changing fortune in the draw last Friday seemingly still unaware that they are a multi-millionaire in waiting.
The owner of the winning ticket – worth £76.4m – matched all five main numbers in the draw, which were 5, 15, 17, 37 and 44.
They also matched two lucky star numbers – 7 and 11.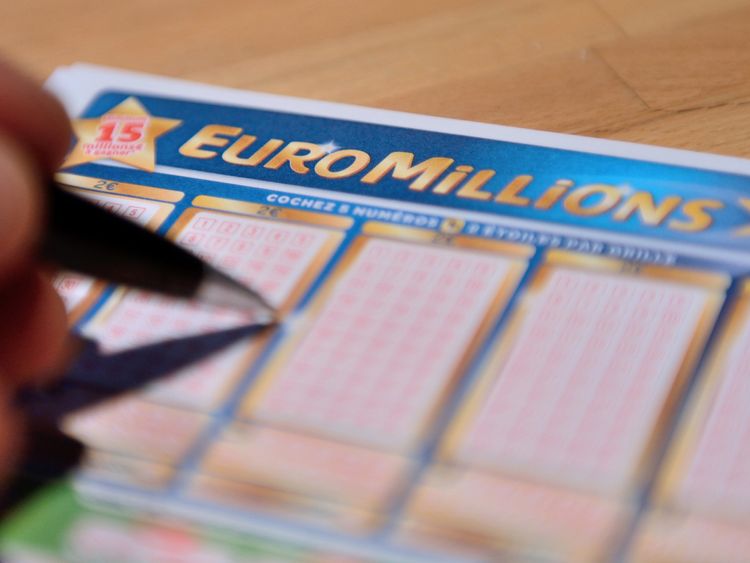 It is the fourth EuroMillions jackpot won in the UK this year and the 12th biggest National Lottery prize of all-time, with the winner set to be catapulted into the same riches league as the likes of Ed Sheeran and Gareth Bale.
According to The Sunday Times Rich List, the pop star is worth a cool £80m, while the Real Madrid winger is worth £74m.
If another week goes by with no sign of the winner, The National Lottery will make public the area in which the ticket was bought to encourage people to check their tickets.
Andy Carter, senior winners' adviser at lottery, said: "The ticket was bought in-store so you should check the places you usually keep your tickets and make sure you've checked them all in case you're the missing winner.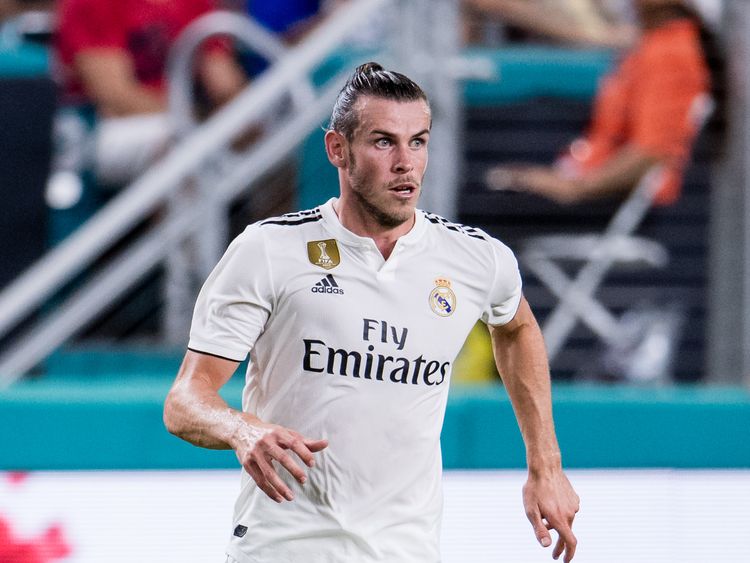 "We have the champagne on ice and our fingers crossed that the lucky winner comes forward to claim their win soon. Our player services team are on standby waiting for the ticket-holder to come forward.
"They have great expertise in helping winners embrace life-changing wins and making sure that they are able to start to enjoy their new found wealth as quickly as possible.
"They will be on hand every step of the way to guide the ticket-holder through the winning experience."
Despite the whopping jackpot, it is only the third biggest EuroMillions jackpot of the year so far.
In April, one winning ticket was worth £121m, and one in February was worth £77m.
In July, Fred and Lesley Higgins from Aberdeenshire claimed £57.9m – but only after having their winning ticket mistakenly torn in two.
Source: Read Full Article