On Monday just after 9.40pm, a 14-year-old girl was followed by a white Transit-style van with blacked-out windows as she walked towards an alleyway linking Lower Southfield to The Pewfist in Westhoughton, Bolton.
Three people wearing balaclavas then jumped from the van and chased her.
She ran to a nearby address then safely walked home.
The male driver of the van was not wearing a balaclava and is described as white and wearing a coat with a fur-lined hood.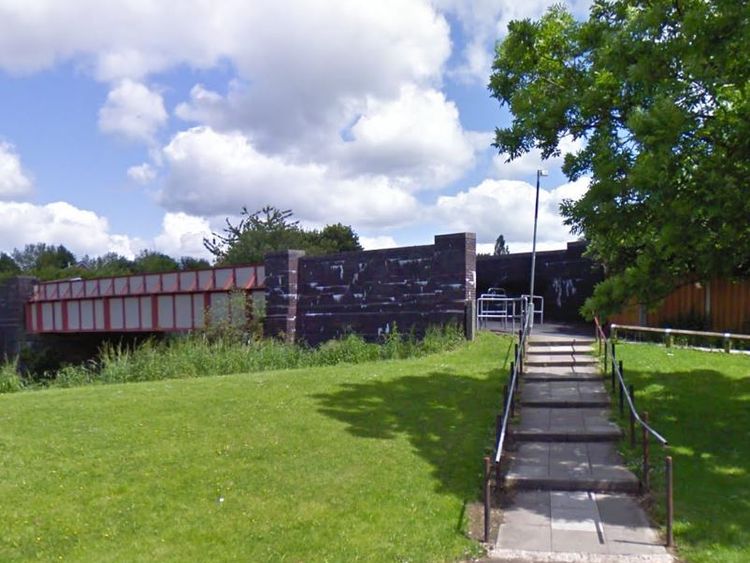 Just after 24 hours later, on Tuesday just after 3.40pm two 11-year-olds were walking along Spring Lane in Radcliffe, Bury, when a white Transit-style van was stopped at traffic lights at the junction with Blackburn Street when the van's sliding door opened.
A person inside the van demanded the children get inside and one tried to grab one of the children's coats but missed.
The children then ran off.
They described the van as being dirty and rusty with white bumpers and ladders on the roof.
Its rear section had no seating and there was wood in the back.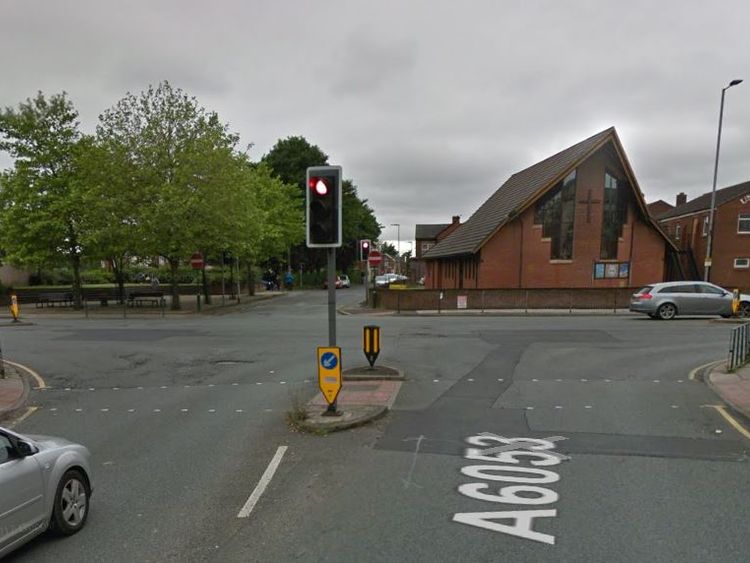 The driver in the second incident was described as white with tanned or darker-shaded skin and aged between 30 and 40-years-old.
He was wearing a black baseball cap, dirty clothes and black trainers, one which had a hole in.
A woman is believed to have witnessed the second attempted abduction and police are urging her and anyone else with information to get in touch.
Blackpool Police also reported that they had a complaint about a child being approached by a man in a vehicle on St George's Road in Blackpool, between 3pm and 3.30pm on Tuesday. They are not linking the incident to the Greater Manchester ones.
Chief Inspector Phil Spurgeon, of GMP's Bury Division, said: "We understand the concern that incidents such as these causes.
"I'd like to reassure the community that we have detectives working on both incidents to establish if they are linked, and to identify the vehicles and occupants involved.
"It is absolutely essential that anyone with information on these two incidents contacts police as a matter of urgency.
"Perhaps you have seen a white van driving suspiciously in the Bolton or Bury area during the last few days.
"Even the smallest piece of information can be enough to help apprehend suspects and solve cases such as these.
"We would particularly like to appeal to a woman whom we believe witnessed the second incident in Radcliffe."
:: Anyone with information should contact police on 0161 856 8172 or Crimestoppers anonymously, on 0800 555 111.
Source: Read Full Article