Her comments come after a building in Kensington was evacuated after two men stabbed each other, and a 15-year-old boy, who dreamt of becoming a cartoonist, was fatally knifed in southeast London.
Metropolitan Police commissioner Cressida Dick said the rate of knife killings and violent incidents has slowed down but conceded there was more to do.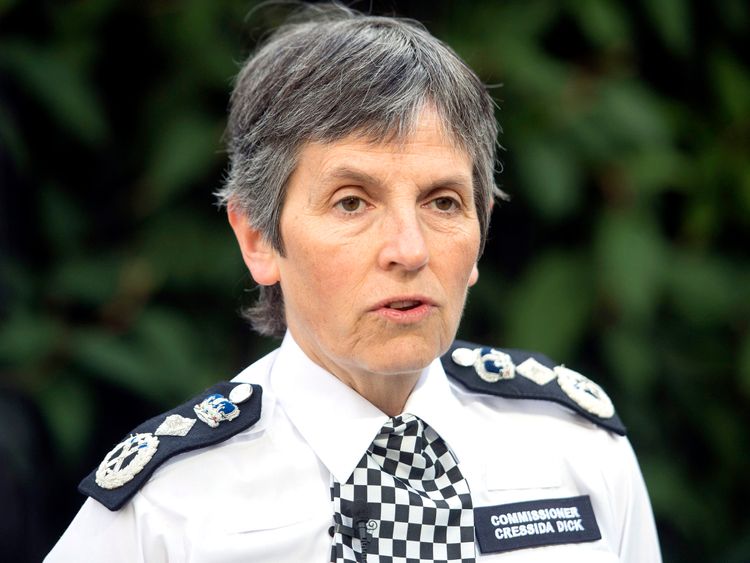 She told the BBC's Radio 4 Today programme that reducing violence in the capital was her biggest priority.
:: Man arrested after two stabbed at Sony HQ in London
Ms Dick said her force have to focus on violent crime and gang warfare, over issues such as investigating deceased suspects and non-criminal misogyny incidents.
She said: "We undoubtedly have a huge impact of drug-related crime… We have supply up, clear signs the production of cocaine is up, the purity is up, the price has come down, addictions are up, deaths are up.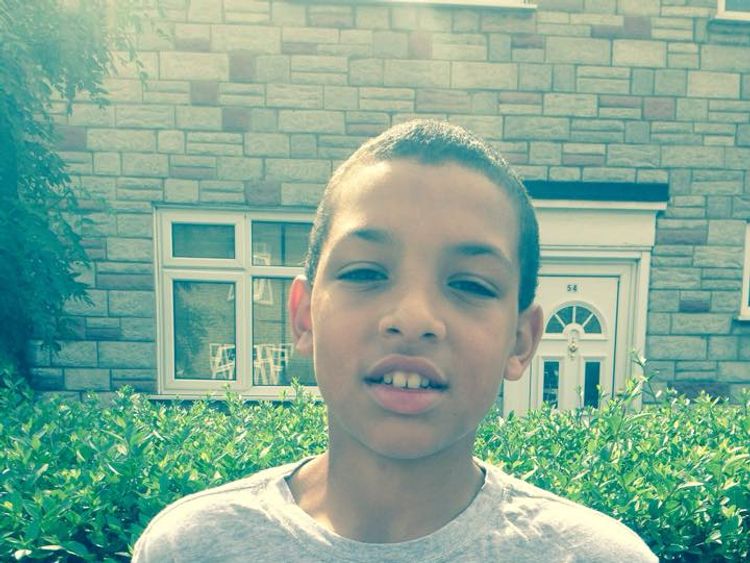 :: London teenager stabbed to death in Bellingham was 'sweet boy'
"This is not a good place to be and it is being played out in violence between drugs gangs on the streets of our cities and towns across the country, not just in the big cities."
The Met chief added: "We can't go on increasing the scale of the mission through enforcing new laws unless we are given more resources or the public are prepared for us to just do some things not as well."
There have been calls for misogyny to be treated as a hate crime and the government has commissioned a review to examine whether laws should be extended to cover offences motivated by hostility towards a victim's sex or age.
Ms Dick supported National Police Chiefs' Council chairwoman Sara Thornton for warning that forces could not take on all "desirable and deserving" issues, such as logging misogyny reports even when no offence has been committed.
The Met chief gave the example of 16-year-old girls being wolf-whistled at while walking past a building site.
She said: "I would not expect my officers to record that.
"However, if one of the girls complained to a neighbourhood officer, I would expect the neighbourhood officer to go across to the site manager and say 'You know, those girls aren't enjoying this'."
Ms Dick, who was appointed head of the Met last April, also repeated her message that middle-class cocaine users should think about the impact of their recreational use.
Source: Read Full Article