Paul Kelso, health correspondent
The weather may be taking its time, but winter arrived in the NHS weeks ago.
A&E departments are busy, hospital wards filling up with the elderly and infirm as the lack of social care provision begins to bite, even if the frost has not.
The informal electronic grapevine that links of emergency departments are already buzzing.
WhatsApp groups carry accounts of creaking systems and "operational performance" in A&E falling well short of the national target of dealing with 95% of patients within four hours.
"We're sinking," says a senior figure in a major northern city. "Crawling around 70% today," says another.
"This definitely feels worse than last winter," is the blunt assessment of a consultant who has seen many.
Rising demand may not always pose a threat to patient safety, but there is a threat to dignity. Patients are waiting on trolleys in corridors, a bellwether of winter that has become the new normal.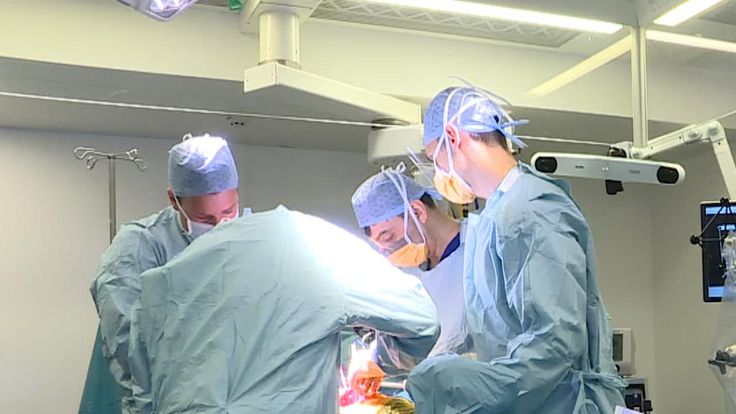 NHS officials and their counterparts at the Department of Health may not have reached for their gloves, hat and scarves yet, but these accounts will be sending a chill down spines. They don't need anecdotes to tell them the system is under pressure.
The daily performance figures tell them the NHS has been operating close to full-throttle for at least a year. Last winter was the busiest ever, and the worst against current performance targets since they were introduced 14 years ago.
Summer brought almost no respite. A&E performance from July to September this year was worse than during every winter from 2011 to 2015.
Demand is inexorably rising and, try as they might, hospitals cannot keep up. They are dealing with more people than ever. A record 6.2m attended an A&E department between April and June in England this year, and 5.6m were seen within four hours. Judged as a percentage however, it was a target missed.
Waiting times for cancer treatment are also on the slide and may be the worst-ever by the end of the year, and there are 100,000 staff vacancies in England alone, a figure that could rise to 250,000 by 2030.
Brexit adds another layer of uncertainty. NHS Employers warn that the Prime Minister's deal will make it far harder to recruit staff, and if she doesn't get one no-one is certain the medicines will still flow.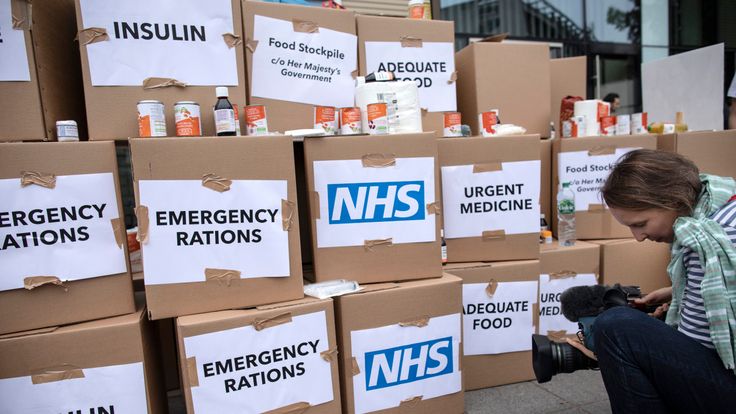 This is the environment into which, sometime before Christmas, Mrs May will unveil her long-term plan, prepared in just five months by NHS England chief executive Simon Stevens.
Her flagship domestic policy will set out how the extra money she has already pledged, worth around £4bn next year in England, will be spent.
The plan will promise to match European standards on cancer outcomes, to make advances on the treatment of dementia and mental health, and will offer a new focus on prevention.
These are advances the NHS may be able to bank in half a generation, but visit an NHS hospital or GP in the coming weeks and you will see pressure here and now.
Unless the targets that shape the system are ditched or changed, they will remain a distant aspiration rather than a credible ambition.
Everyone is grateful for extra money, but very few think it is enough.
Sky Views is a series of comment pieces by Sky News editors and correspondents, published every morning.
Previously on Sky Views: Faisal Islam – We're heading straight for no deal and constitutional crisis
Source: Read Full Article