Police investigating the 33-year mystery of estate agent Suzy Lamplugh's murder have begun searching areas of land in Worcestershire.
The family of Ms Lamplugh has been notified of the new searches in Pershore.
Police say the owner of the land being investigated is not connected to the operation, or the case in any way.
The 25-year-old estate agent was working in Fulham, west London, when she disappeared on Monday 28 July 1986.
She left her office in Fulham Road to show a client around a house nearby at around 12.40pm – and had recorded the appointment in her work diary: "12.45 Mr Kipper – 37 Shorrolds Road O/S".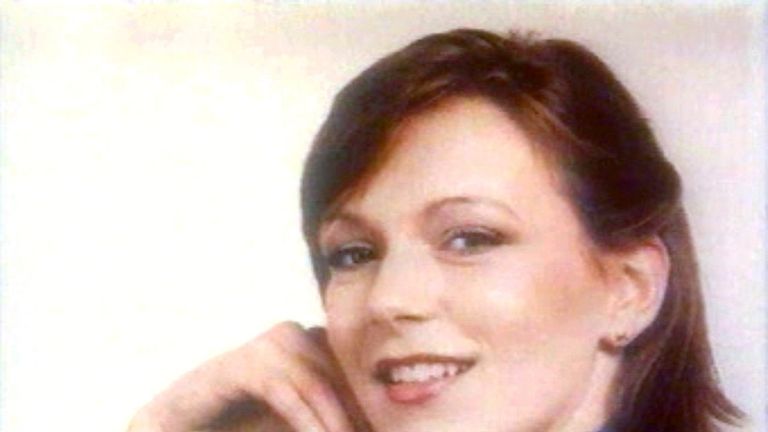 Ms Lamplugh was seen walking away from the property with a man, presumed to be Mr Kipper, shortly after 1pm.
When she failed to return to work, her manager called Suzy's mother Diana to ask if she had gone home for lunch.
After being told by Mrs Lamplugh that she had not seen her daughter either, Suzy's disappearance was reported to the police, shortly before 7pm.
Source: Read Full Article