Ms Lamplugh has not been seen since 1986 but in 1994 police said they believed she had been murdered.
Richard Lamplugh's words come as detectives spent a third day excavating a property in the West Midlands where the mother of John Cannan, the prime suspect in the presumed murder of Ms Lamplugh, used to live.
Mr Lamplugh told Sky News: "It would be lovely to know where [Suzy] was.
"Obviously we would want to bury her where we choose to bury her rather than where someone else chose to bury her."
Phillip Carey bought the house from Cannan's mother Sheila in 1992. Neither of them are believed to be under any suspicion with regards to the murder case.
Mr Carey told Sky News: "We are very much the wrong people in the wrong place at the wrong time.
"But if it does close the process for the family, at least something good has come out of it. If either of my children were missing… it's just the world's end."
Ms Lamplugh, a 25-year-old estate agent, was last seen on the last Monday of July 1986, when she left her Fulham office to meet a client, known only as Mr Kipper, at a property in the area.
She was seen being joined by a man and walking away from the house. Although her car was found, police never got to the bottom of what happened to her.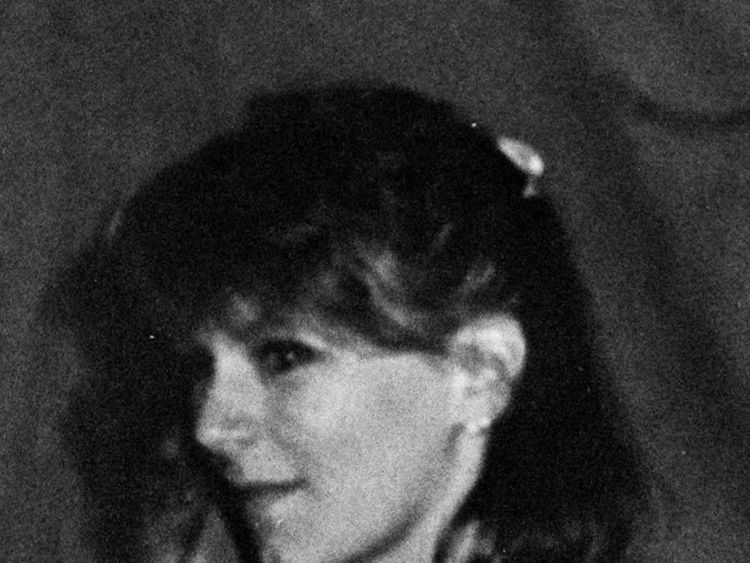 Her brother Richard said: "We have real difficulty mourning her because when she first disappeared you always hoped she would just walk through the door but of course she never did.
"Then you'd hope that at family occasions she would just turn up and things like that and of course she never did that.
"Slowly you get to the stage where you think about her every day and then over a few months you sort of found out you hadn't thought about her that week or that month.
"I miss her a lot but now we just get on with our lives and have to live our lives the way she might have liked to live."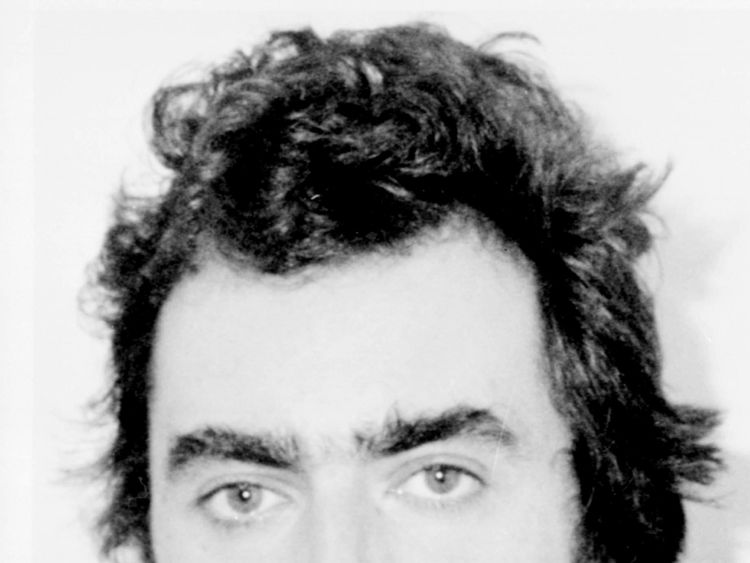 Cannan, who was never charged over Ms Lamplugh's murder, is currently in jail for the killing of another woman, Shirley Banks, in 1987, as well as the abduction and rape of other women.
Source: Read Full Article