Penny Mordant, the international development secretary, announced the move today, which will help some 4,500 former service personnel as well as some 2,500 widows or widowers of veterans from the Indian sub-continent, Africa and the Caribbean.
The programme will be delivered through a charity called the Royal Commonwealth Ex-Services League.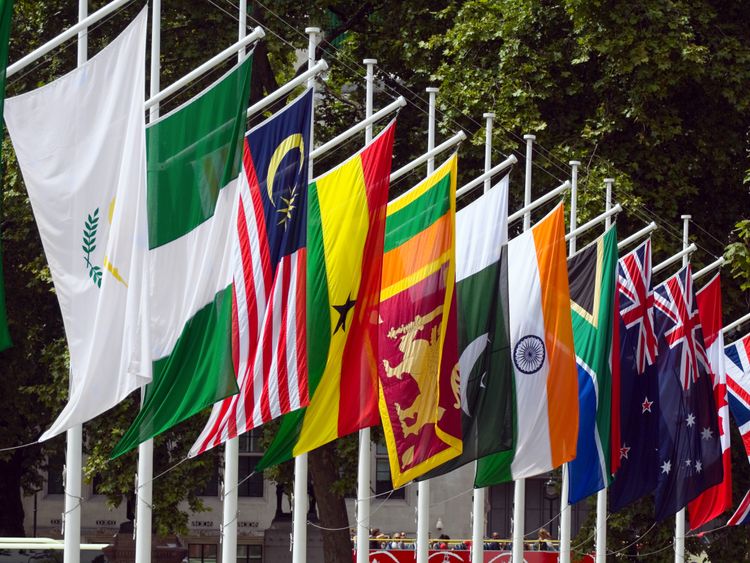 "We owe a tremendous amount to these Commonwealth Veterans," Ms Mordant said.
"The British public would be shocked to know that those who have served alongside our armed forces would be living in such poverty.
"It is absolutely right to make this commitment. I think the British public would approve of us pledging this support because of the sacrifices the Commonwealth veterans have made and because of the debt of gratitude we owe to them."
Among those eligible for support are Luc Pierre Achille, 90, from Mauritius, who served in Egypt and Libya with the Pioneer Corps as a firefighter and Sepoy Penhungo Egung, 95, from India. Mr Sepoy fought in Kohima and Burma during the Second World War.
An estimated 4.5 million Commonwealth soldiers fought in the British Army in the Second World War. Many more Commonwealth soldiers fought in further conflicts.
Around 14,000 veterans are living across the Commonwealth, with 7,000 veterans and their widows in need of support to meet their basic needs.
The announcement by the Department for International Development came ahead of Armistice Day commemorations on Sunday, 100 years after the end of the First World War.
Source: Read Full Article