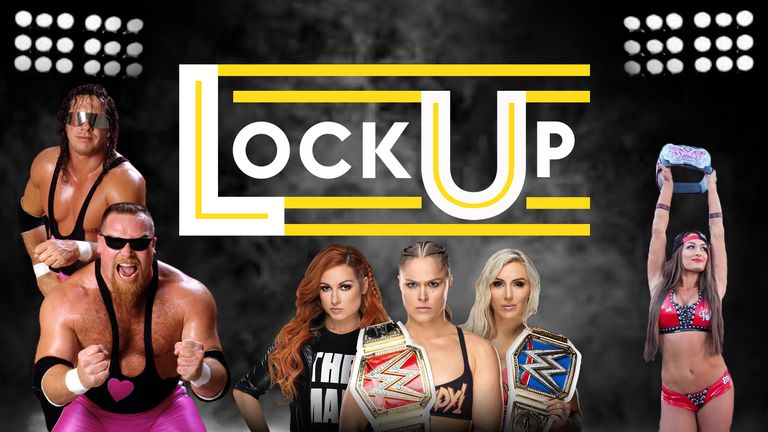 Charlotte Flair's shock title victory from this week's SmackDown is top of the agenda on another jam-packed episode of Sky Sports' WWE podcast, the Lock Up.
This week's episode sees the crew take an in-depth look at Flair's controversial SmackDown championship win this week, and what implications it might have for WrestleMania 35 and beyond.
The team also take a look at the recent retirements of NFL star Rob Gronkowski and former UFC champion Conor McGregor and discuss the merits of WWE bringing them both in.
Source: Read Full Article