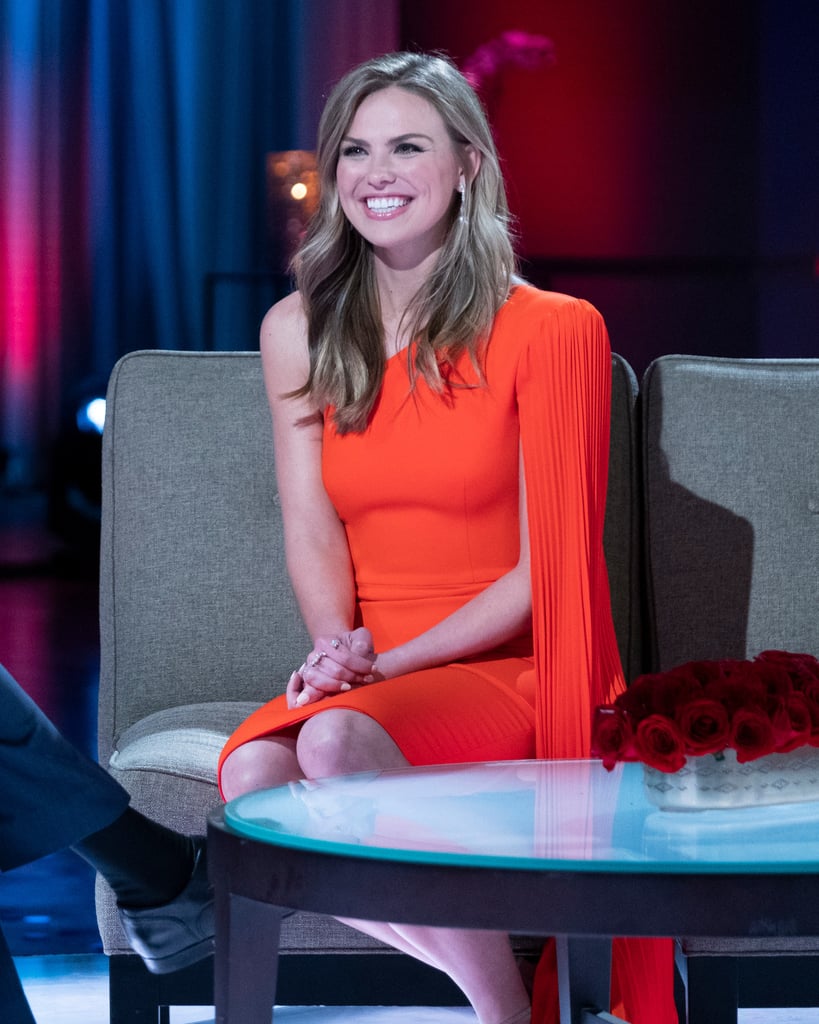 We Need to Discuss These Really Awkward Photos of Hannah B's Suitors For a Sec

After an unorthodox season of The Bachelor, Hannah Brown was named the next Bachelorette. The 24-year-old former Miss Alabama even met a few suitors immediately after the news was announced at Colton Underwood's "After the Final Rose" special. Talk about baptism by fire, right?
Now, ABC has begun teasing the forthcoming season by releasing photos of all 33 suitors. Although we have no information about these suitors apart from their names, ages, and hometowns, we've decided to rank them, and — because we're not entirely shallow — we've based it on body language alone. Our major takeaway is that these men really love to jam their hands into their pockets as soon as they come face to face with a camera. They do it in such creative ways, too! See our not-so-definitive ranking ahead.
Source: Read Full Article