Audio recordings from doomed Ethiopian Airlines flight 302 were successfully recovered by French authorities on Saturday.
The data from the Ethiopian Airlines cockpit voice recorder was downloaded by the French Civil Aviation Safety Agency (BEA), which is doing the work as Ethiopian officials do not have the proper capabilities to do so.
The EBA announced on Twitter that data from the CVR was transferred to Ethiopian investigators, adding that they did not listen to the audio files.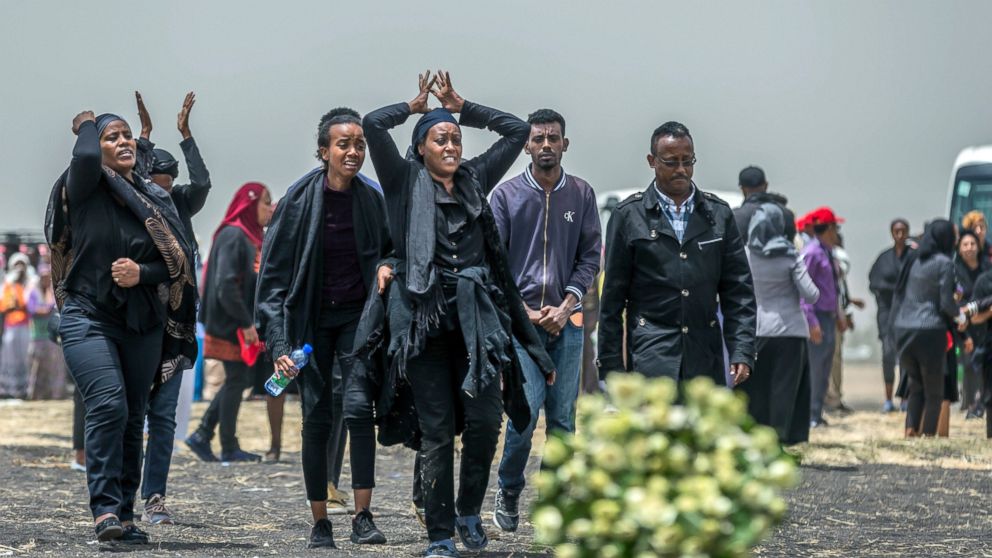 Work on retrieving information from the flight data recorder will resume on Sunday.
In an earlier tweet, the BEA said that representatives from the U.S. National Transportation Safety Board, Federal Aviation Administration and Boeing have been present as they're conducting their work.
Processing on the plane's voice recorder and data recorder began on Friday.
Flight 302 crashed six minutes after takeoff on March 10, killing all 157 people on board the aircraft. The plane had taken off from Addis Ababa and was destined for Nairobi, Kenya.
The crash triggered a worldwide fear over the safety of Boeing's new 737 Max 8 and Max 9 aircraft. The FAA and President Donald Trump eventually announced all Max 8s and 9s would be grounded in the U.S. after countries around the world took the planes out of service or suspended the planes from flying through their airspace.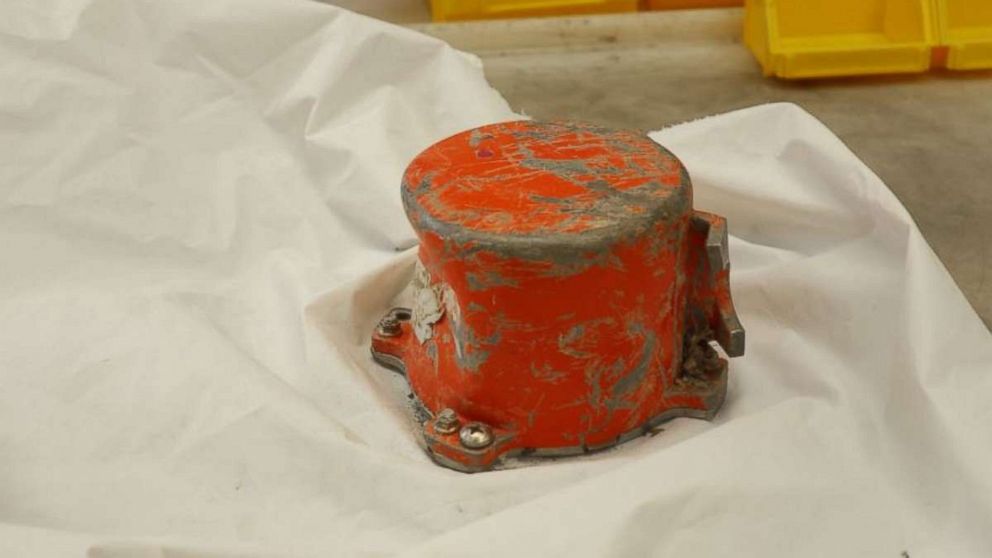 Fear over the Boeing Max jets was ignited due to similarities between the Ethiopian Airlines crash and one last October in Indonesia.
It is unclear how much the Ethiopian Airlines accident and last fall's Lion Air flight 610 crash have in common other than the aircraft type and that the flights went down shortly after takeoff while apparently struggling to gain altitude.
Ethiopian officials are expected to announce findings from both of the black boxes in the week ahead.
Source: Read Full Article