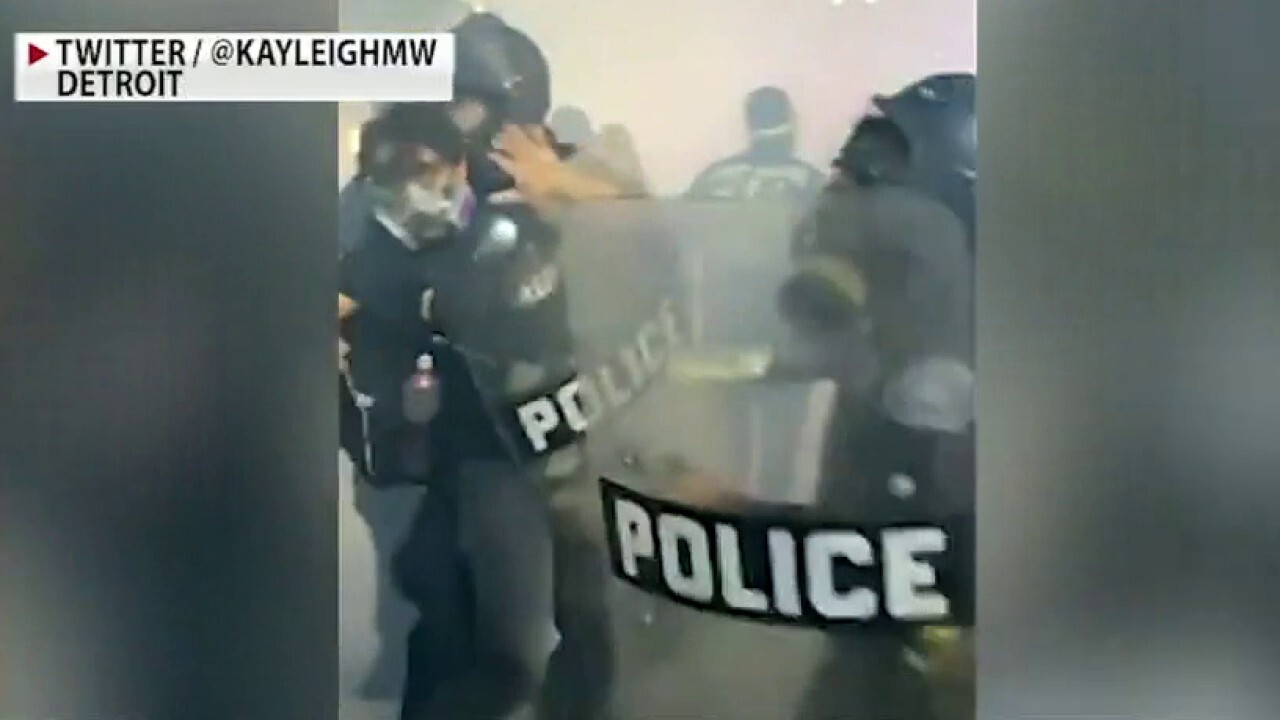 Craig said that the protesters have a hidden agenda behind bidding to upend public officials.
"It has nothing to do with the ethnicity or gender of the police chief. These folks are calling for mayors to resign as well. It doesn't matter if you're left or right. It has to do with what their agenda is and it is not supporting anybody who sits in an office, anybody who has been appointed as police chief," Craig said.
Craig went on to say, "Let's face it: we saw what happened in Portland. It's this big cry over federal officers on the ground to protect their facility, but, then when they retreated the federal officers, they continued to riot, they continued to attack local police, so, it's never about what it appears. They hide behind these issues, whether it's the unfortunate death of [George Floyd.] But, it is not about that."
Fox News' Brie Stimson contributed to this report.
Source: Read Full Article