US President Donald Trump and Chinese President Xi Jinping held talks in Argentina in an attempt to thaw the trade war between their countries that has rumbled on throughout 2018.
Mr Trump has reaffirmed his commitment not to boost tariffs on $200bn of Chinese goods to 25% on 1 January.
While Mr Xi agreed to buy an unspecified but "very substantial" amount of agricultural, energy, industrial and other products, the White House said.
The White House also said China "is open to approving the previously unapproved Qualcomm Inc NXP deal should it again be presented".
The White House said that if a trade agreement on issues including intellectual property, cyber theft and agriculture have not been reached with China within 90 days, then both parties agree that the 10% tariffs will be raised to 25%.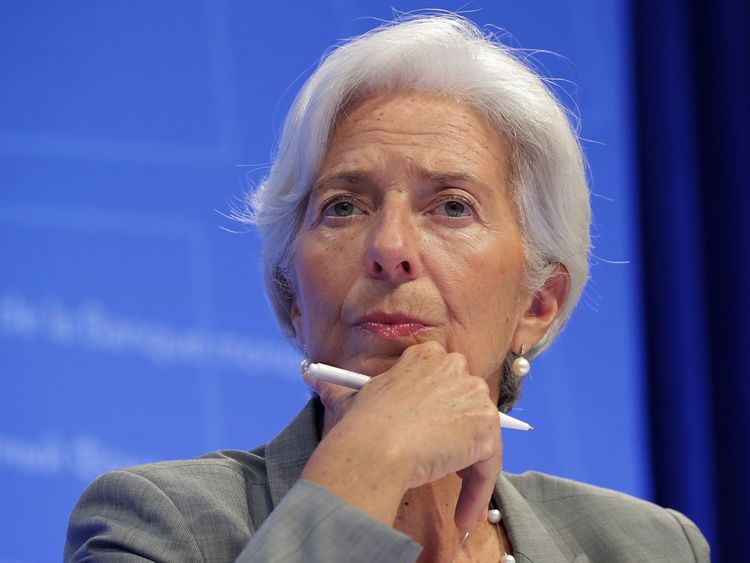 Chinese state TV said: "No additional tariffs will be imposed after January 1, and negotiations between the two sides will continue."
It comes as International Monetary Fund (IMF) director Christine Lagarde urged G20 leaders to urgently de-escalate trade tensions and reverse tariff hikes.
The economic heavyweight warned that otherwise global growth could slow.
"Pressures on emerging markets have been rising and trade tensions have begun to have a negative impact, increasing downside risks," Ms Lagarde said in a statement issued at the conclusion of the G20 summit in Buenos Aires.
As the summit in Argentina closed, Theresa May told Sky News a Chequers-style arrangement would allow us to join the new Trans Pacific Partnership when she was asked if she had been speaking to fellow leaders at the event about UK trade post-Brexit.
She then added: "Don't forget that what's important about world trade is that trade and the future of trade is about more than goods".
Source: Read Full Article